News
Plant now and enjoy your garden in spring.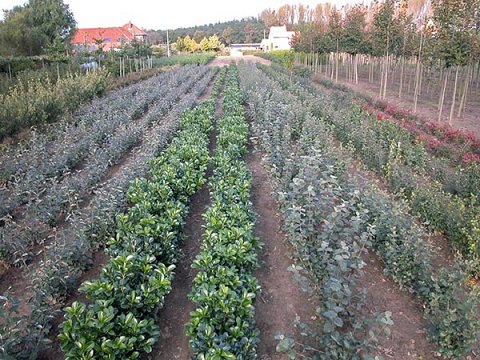 Autumn is the ideal planting season.

During the fall the ground is still warm, prolonged drought is not expected and the plants have enough time to settle down before the winter.
Result?

The plants start the new season with a big lead. They grow better and bloom more beautiful during the first planting season.